Zombie Politics and the Lives of Animals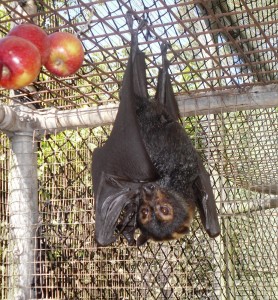 Deborah Rose: Virtues are easily lost, the cynics tell us, but vices linger remorselessly. Indeed, vice-like habits can take on a life of their own and play significant social roles. Recent events have turned my thoughts toward habits of hatred, fear-mongering and persecution that are entrenched within the harsh histories of western nations. Persecution, vilification and harm are part of today's public discourse and public policy. They have a long history, and are foundational to what the historian R. I. Moore political calls a 'persecuting society'.
Check out the rest of this blog post on Deborah Bird Rose's new blog.